Publications, review and more.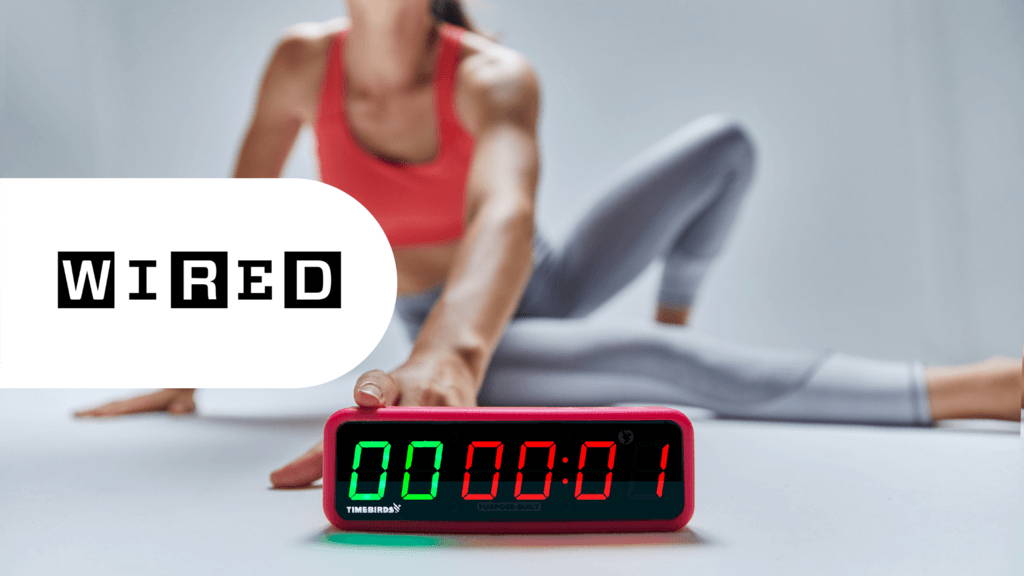 "Timebirds does only one thing but does it well".
Article by Wired Magazine The portable timer for training in the gym. Timebirds is a durable pocket timer that does...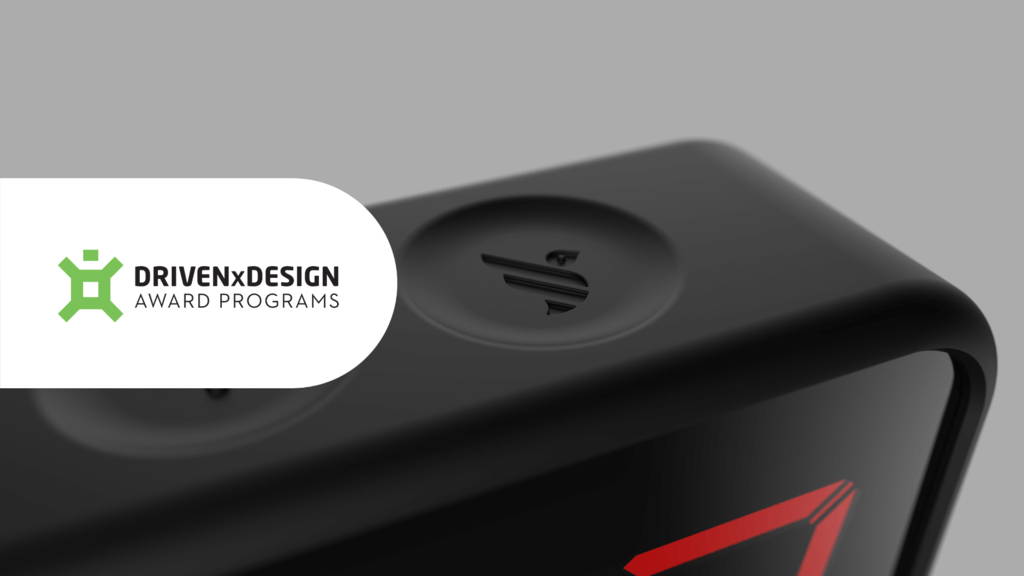 Timebirds Timers awarded gold for product design.
DrivenxDesign Awards - Gold This award celebrates the creative and innovative design of Timebirds Timers. Consideration given to aspects that...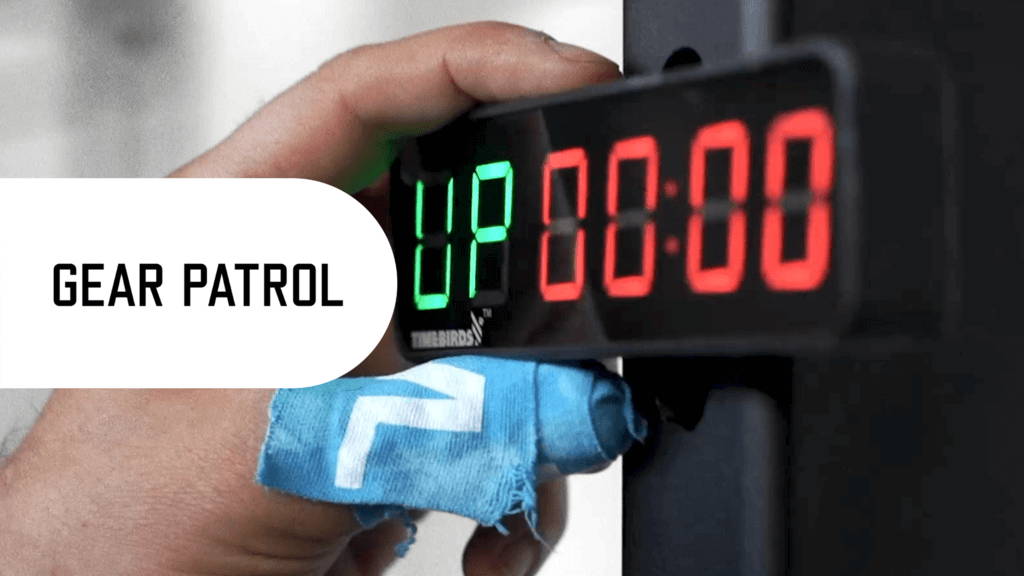 "This pocket-sized gym timer from Timebirds is about as good as it gets".
Article by Gear Patrol Designed with segmented LED lights, a magnetic spine and seven versatile workout modes, this is the...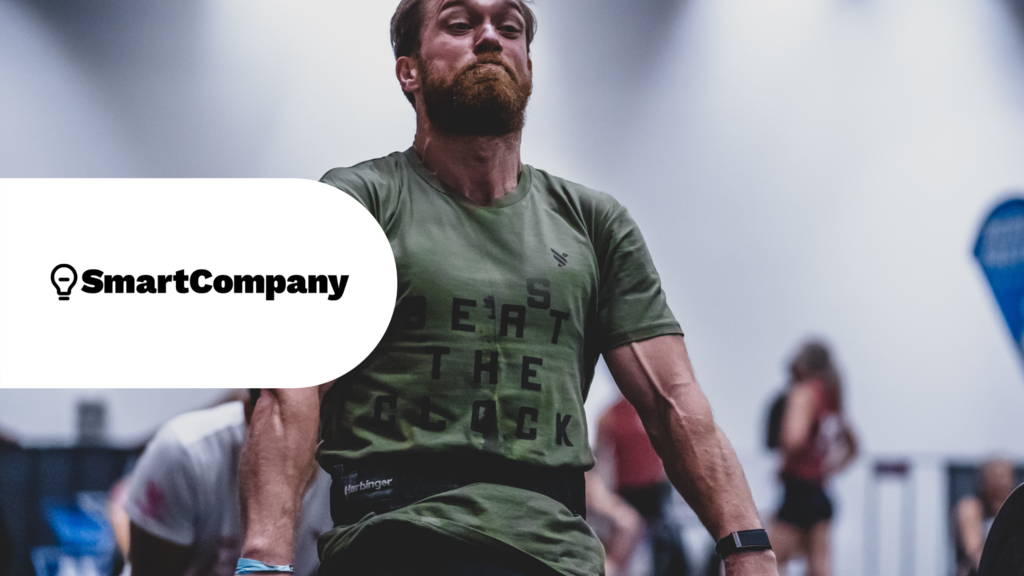 "The million dollar timer that delivers"
Article by Smart Company STEPHANIE PALMER-DERRIEN This workout timer startup had a $25,000 Kickstarter goal… but raised $1.1 million instead...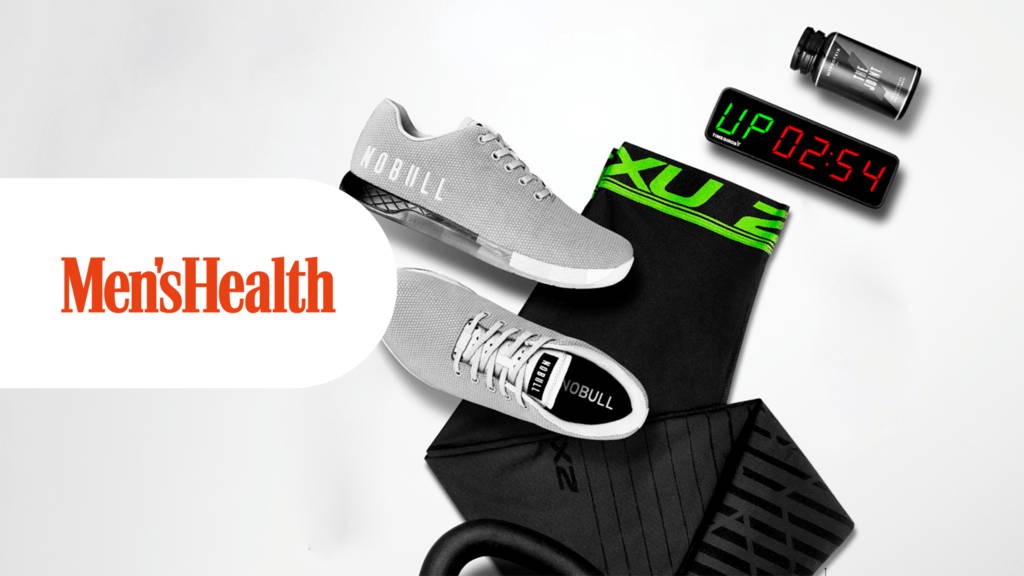 Men's Health put Timebirds Timers in good company.

Timebirds Timers featured in Men's Health alongside other emerging brands like NO BULL, 2XU and My Vitamins as the go...
"The tough Timebirds Timer"
Article by Trend Hunter, Michael Hemsworth The 'Timebirds' Portable Workout Timer Keeps Athletes on Track The 'Timebirds' portable workout...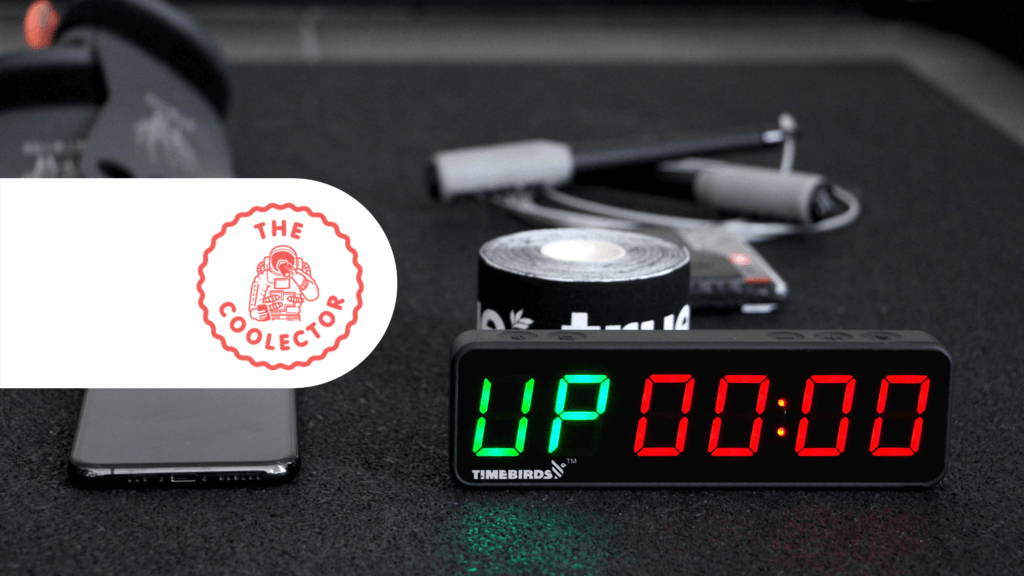 "Visibility is key with the Timebirds Gym Timer"

Article by The Coolector Routine and timings are a crucial part of any man's workout routine and with this Timebirds...
"The effortless Timebirds Timer."

Article by GagetSin Timebirds magnetic gym timer effortlessly attaches to any metallic (steel) surfaces, which makes your every workout accurately....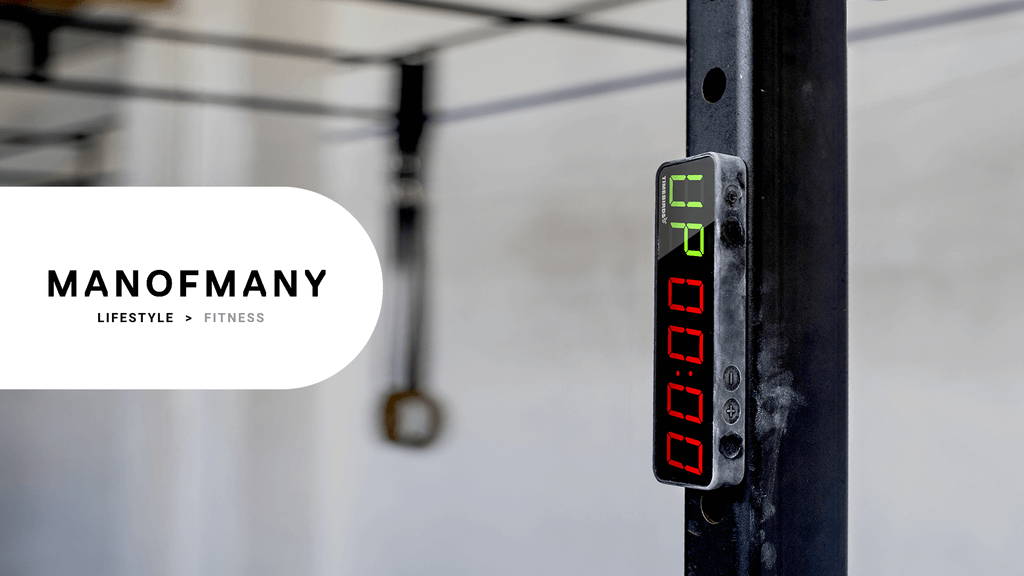 "Timebirds Revolutionary Workout Timer".
Article by Man of Many Timebirds is kickstarting its project for a purpose-built workout timer that will fit the needs...