Purpose-built timers. Engineered for all sports, training, and skill levels.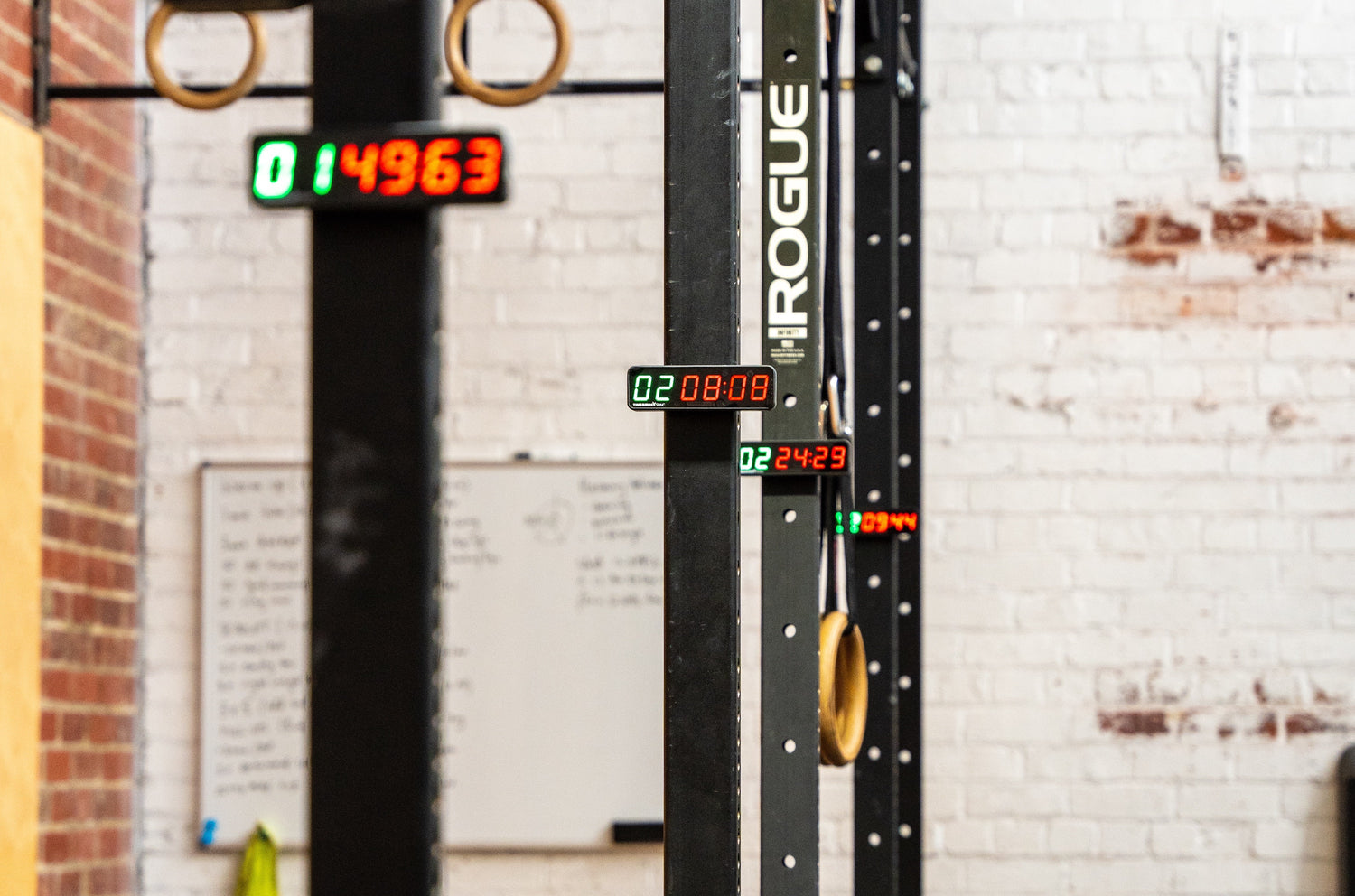 Put time where you need it most.
Don't let phone calls, notifications, or sleeping screens disrupt the flow of your workouts or coaching sessions.
Order Sonic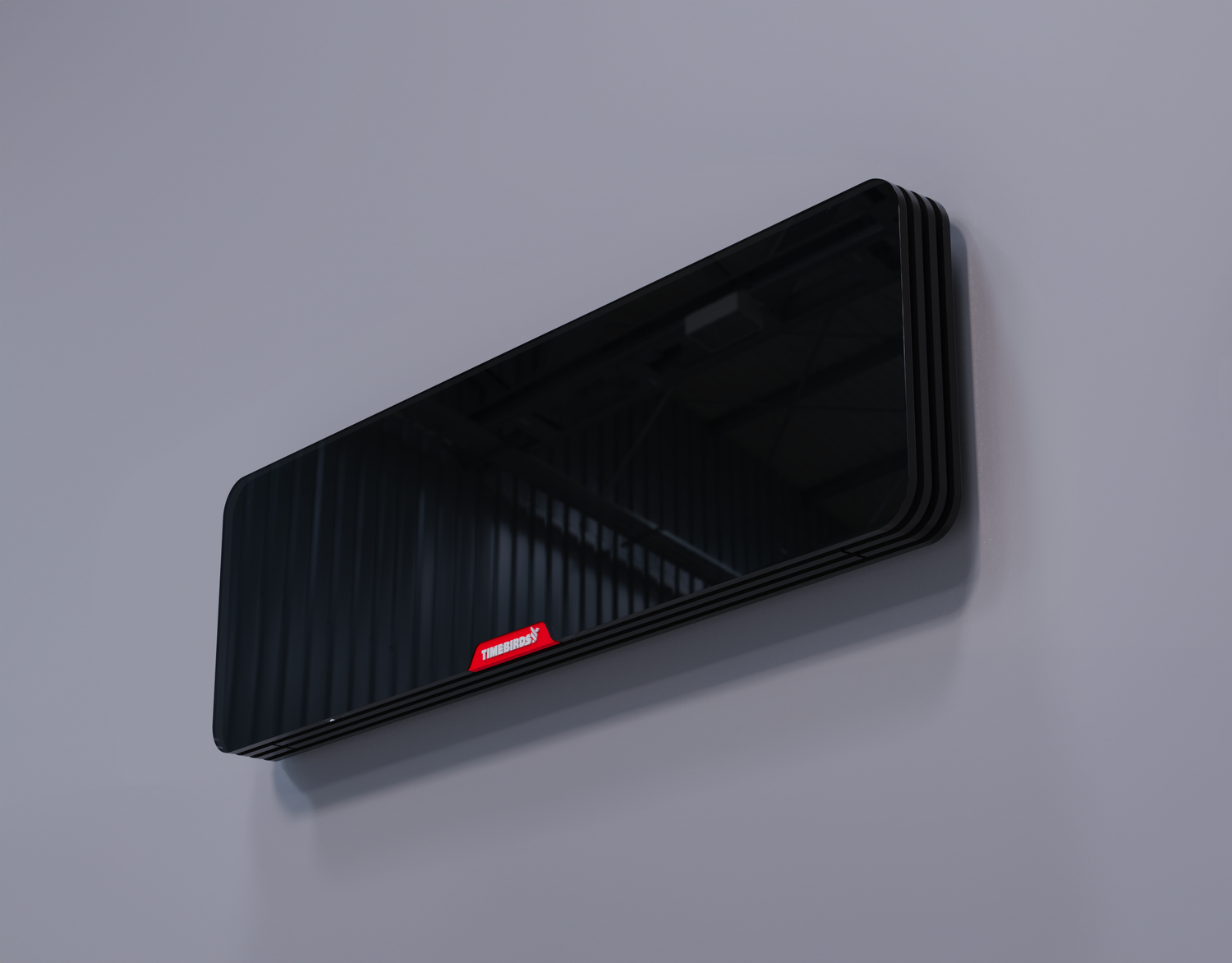 The new standard for professional gyms.
Elevating your gym experience with an easy-to-use, connected Timer. 20% larger, 30% brighter, and much louder than any other wall-mounted gym timer on the market.
Order BigBird
Atomic clock synchronization
"Keeps me accountable anywhere I go."

Jeff Adler
2023 Fittest Man on Earth 🥇

"Everyone loves how easy they are to use."

Caroline Lambray
Coach & Owner
@crossfitwonderland

"a must for every trainer, or anyone who travels."

Andrew Pap
Coach & Founder of
The 365Program

"Legit the coolest products I've seen"

Kate Gordon
Coach